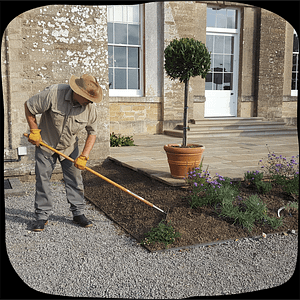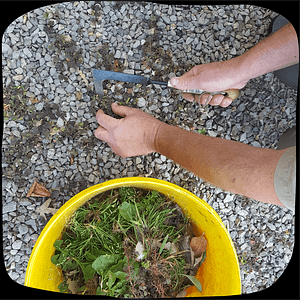 About us
We're the go-to guys for all your garden maintenance services. Our customer network in Vienne, Deux Sévres and Charente is growing as word spreads about our top class service and attention to detail. Our passion for gardens breathes life into your projects, and makes every garden stand out with class and style.
Nigel has always looked after our garden in Charroux. He is knowledgeable, polite & trustworthy and always does a great job. He even holds our house key! We can't recommend him enough!
Mark & Laura, Charroux
Nigel takes good care of our garden while we're home in the UK. We know we'll return to France and our garden will be neat and tidy.
Louise & Colin, Londigny
Nigel worked hard on all the tasks I asked him to do. I was very happy with his work at the end of the day. Highly recommended.
Frank, Ruffec
Nigel & Gina provide top-level garden maintenance services. Hard workers and great results!
Jane & Dan, St. Gaudent